The Language of Leadership
Senior Lecturer & Professional Speechwriter Simon Lancaster

Duration
2 months
May-June

Dates
23-24 May 2024
8.30 am - 5 pm


Professor
Professional Speechwriter, Simon Lancaster

Place
Sankt Annæ pl. 11, 1250 København

Tuition Fee
DKK 25,000 exclusive of VAT
About the Course
Shh….. Did you know that there is a secret Language of Leadership: a secret language which has determined who has reached the top in politics, business and society since the dawn of time? In this 2-day workshop, top speechwriter Simon Lancaster sets out top tips from the Language of Leadership so you can make your communication instantly more engaging, inspiring and influential. The course workshop teaches techniques from ancient rhetoric together with the latest insights from neuroscience as we analyze current trends in modern commercial and political discourse and look at how we can put these techniques into practice.
Leading effectively requires being able to communicate across different audiences and to persuade by understanding what matters most to the particular group you are dealing with. Active listening and a respect for other points of view, though easy to agree with intellectually, are often difficult to put into practice. By working on real-life examples, we will explore how messages can be conveyed persuasively and crises averted.
Learning Objectives
How to communicate to different audiences
Become more aware of your own strengths and challenges as a communicator
Speak with a strong sense of clarity and purpose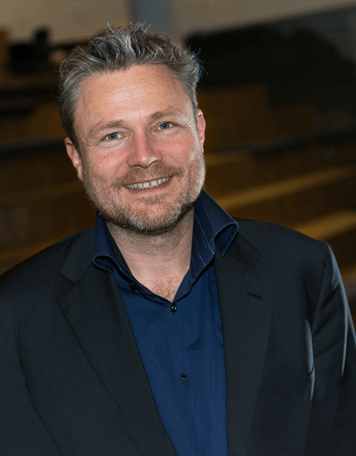 Simon Lancaster
Senior Lecturer & Professional Speechwriter
Simon Lancaster is one of the world's top speechwriters. He first became a speechwriter in the late 1990s writing for members of Tony Blair's Cabinet. He has since written speeches for the CEOs of many of the biggest companies in the world including Unilever, HSBC, Rio Tinto, Nokia and Nestle.
He is author of the best-selling books Speechwriting: The Expert Guide and Winning Minds: Secrets from the Language of Leadership. He is also a visiting lecturer at Cambridge University and appears regularly on BBC News.
Rating of Simon Lancaster

Case Materials
The course material consists of a textbook, case studies and articles.


Requirements
Students are required to attend all classes and to participate actively.


Preparations
Students are required to read all course material in advance.


Evaluation
Students will be graded on attendance and participation in class and on an individual paper.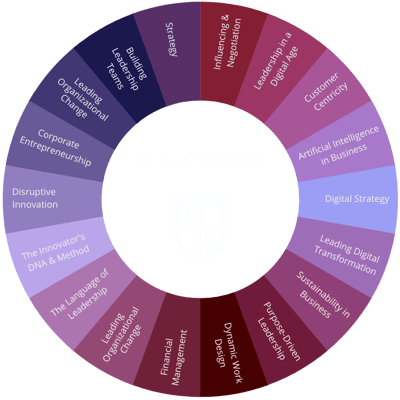 Single Course - Merit to MBA
The Executive MBA Courses are all part of the Executive MBA program at AVT Business School and offer insight into specific topics.
When you sign up for one or more Executive MBA Courses at AVT Business School will receive merit for the Executive MBA Course attended.
Study at AVT like employees from...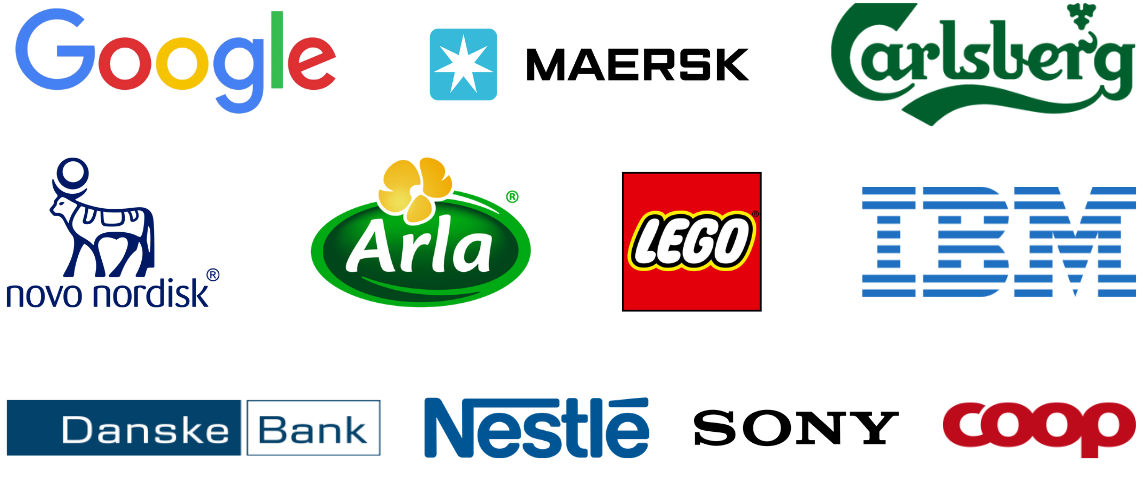 Call Us on +45 7020 8828
Email Us on info@avt.dk
Book a 15 Min Call in the calendar on the left
Sign up for the course below