Sustainability in Business
Professor Ioannis Ioannou

Dates
20-21 June 2024
8.30 am - 5 pm



Professor
Professor at London Business School, Ioannis Ioannou

Place
Sankt Annæ pl. 11, 1250 København

Tuition Fee
DKK 25,000 exclusive of VAT
About the Course
The purpose of this course is to inspire ways to make businesses and everyday life more sustainable, and to sensitize managers to look for sustainability opportunities on a continuous basis going forward. The course will highlight why innovation is so important to sustainability solutions. In addition, it will cover cutting-edge ways to innovate and evaluate the impact of sustainability ideas, how to sell them to management and venture capital firms, and how to educate end users to facilitate adoption.
Learning Objectives
Understanding the scope of what sustainability innovation is throughout the value chain and the United Nations' 17 Sustainability goals
Explore why sustainability innovation is so vital for consumers, businesses, and the planet.

Mastering the key tools and frameworks for successfully initiating and implementing sustainability innovation ideas/ products/services/programs in companies.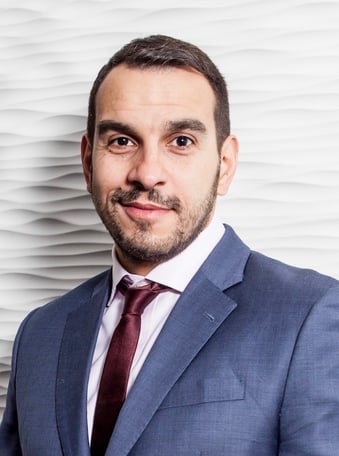 Ioannis Ioannou
Professor at London Business School
Prof. Ioannou is a leading strategy scholar whose research focuses on Sustainability and Corporate Social Responsibility (CSR).
His award-winning academic work evolves around two main themes:
a) understanding how the broader investment community perceives, evaluates and reacts to corporate engagement with, and integration of, environmental and social issues into strategy
b) understanding the multiple and multilevel factors that may affect the corporate decision to adopt environmentally and socially responsible strategies.
Case Materials
The course material consists of a textbook, case studies and articles.


Requirements
Students are required to attend all classes and to participate actively.


Preparations
Students are required to read all course material in advance.


Evaluation
Students will be graded on attendance and participation in class and on an individual paper.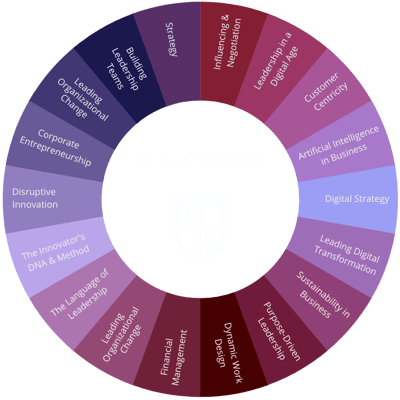 Single Course - Merit to MBA
The Executive MBA Courses are all part of the Executive MBA program at AVT Business School and offer insight into specific topics.
When you sign up for one or more Executive MBA Courses at AVT Business School will receive merit for the Executive MBA Course attended.
Study at AVT like employees from...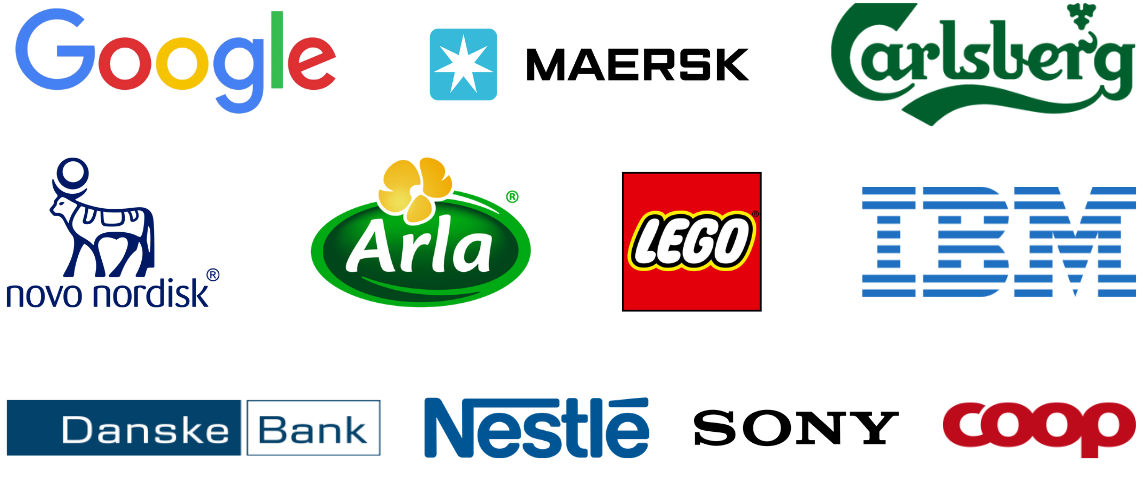 Call Us on +45 7020 8828
Email Us on info@avt.dk
Book a 15 Min Call
Sign up below