Strategy
Professor Susan Lynch, INSEAD

Duration
2 months
September-October

Dates
26-27
September 2024
8.30 am - 5 pm


Professor
Professor of Strategy at INSEAD, Susan Lynch

Place
Sankt Annæ pl. 11, 1250 København

Tuition Fee
DKK 25,000 exclusive of VAT
Why are some companies more successful than others? What does strategy have to do with it? Answering these questions are critical for leaders who wish to drive and partner in strategic decision making and execution in their organizations.
This course is designed to develop your strategic thinking skills to enable you to better evaluate, design, and implement strategy.
We will introduce strategy tools and concepts and apply these to both leading companies and to a real business situation you (or potentially your clients or customers) are facing.
The cases and contexts we explore will allow us to consider both the dynamic and global aspects of strategic management.
Learning Objectives

Analyze the internal and external factors in order to develop and execute a corporate strategy


Think strategically, analyze the competitive environment and recommend corporate positioning


Identify target opportunities and execution challenges in own organization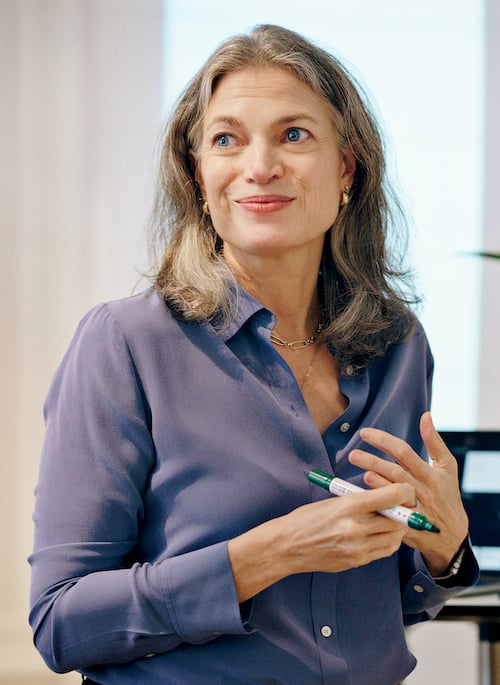 Susan Lynch
Professor of Strategy, INSEAD
Susan Lynch is Professor of Strategy at INSEAD and is based in Boston. She is an expert in the areas of strategy formulation and execution and has a PhD from London Business School.
She teaches courses and leads programs in strategy and strategy implementation for MBAs and executives and has experience in leading and designing programs that target the strategy development needs of different Fortune 500 organizations. Since moving to Boston, Susan spent two years as a Visiting Assistant Professor at Harvard Business School.
Rating of Susan Lynch

Case Materials
The course material consists of a textbook, case studies and articles.


Requirements
Students are required to attend all classes and to participate actively.


Preparations
Students are required to read all course material in advance.


Evaluation
Students will be graded on attendance and participation in class and on an individual paper.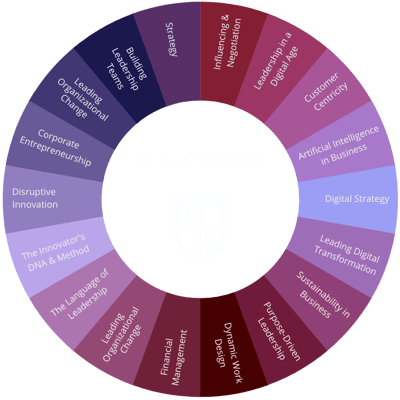 Single Course - Merit to MBA
The Executive MBA Courses are all part of the Executive MBA program at AVT Business School and offer insight into specific topics.
When you sign up for one or more Executive MBA Courses at AVT Business School will receive merit for the Executive MBA Course attended.
Meet Professor Susan Lynch
Study at AVT like employees from...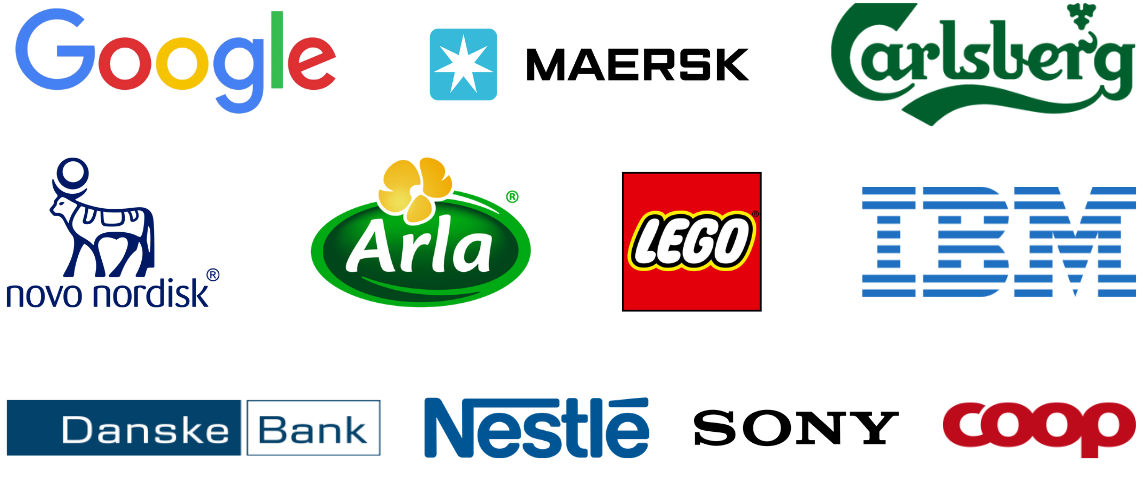 Call Us on +45 7020 8828
Email Us on info@avt.dk
Book a 15 Min Call in the calendar on the left
Sign up for the course below