Leading Organizational Change
Professor Raina Brands

Duration
2 months
October-November

Dates
2-3 November 2023
8.30 am - 5 pm


Professor
Assistant Professor of Public Policy and Psychology at University of Virginia, Gabrielle Adams

Place
Sankt Annæ pl. 11, 1250 København

Tuition Fee
DKK 25,000 exclusive of VAT
About the Course
In a faster changing world in which firms must deal with unpredictable changes in the economical, technological and political context, general management is confronted with the major challenge to adjust or to transform their organizations to stay profitable and sustainable. Most change efforts boil down to the same mission: Can you get people to start behaving in a new way?
Figuring out what needs to change is often easier than actually making change happen. Therefore, this course is meant to help you develop the theoretical frameworks and practical skills necessary to become an effective change agent in whatever situation you find yourself. We will explore the psychology of sustainable behavior change and how we, as leaders, can apply this to transform organizations.
Learning Objectives

Understand core topics and principles relevant to leading and achieving change


Effectively apply psychological principles to change problems


Create plans for improving your management and leadership practice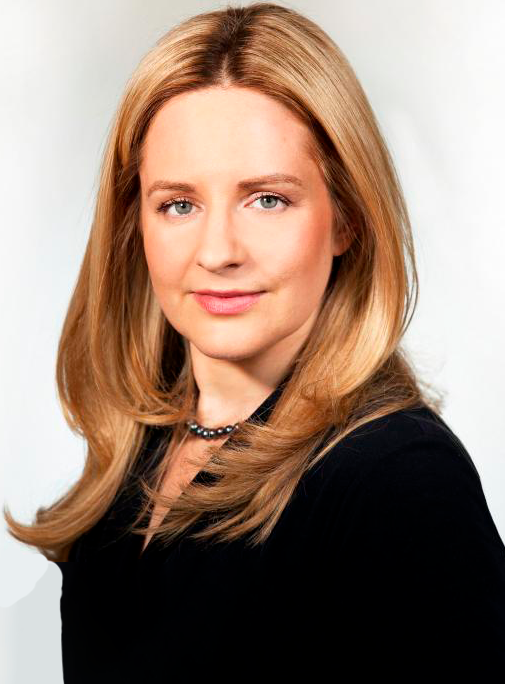 Raina Brands
Professor of Organizational Behaviour, UCL School of Management
Raina Brands' research focuses on how careers and reputations are helped and hindered by informal social networks of friendship and advice. Previously she taught at London Business School and she was on the faculty at Judge Business School at the University of Cambridge.

Her work is published in Organization Science, Journal of Organizational Behavior and the Best Paper Proceedings of the Academy of Management and has been featured in the New York Times and the Financial Times.
Rating of Raina Brands

Case Materials
The course material consists of a textbook, case studies and articles.


Requirements
Students are required to attend all classes and to participate actively.


Preparations
Students are required to read all course material in advance.


Evaluation
Students will be graded on attendance and participation in class and on an individual paper.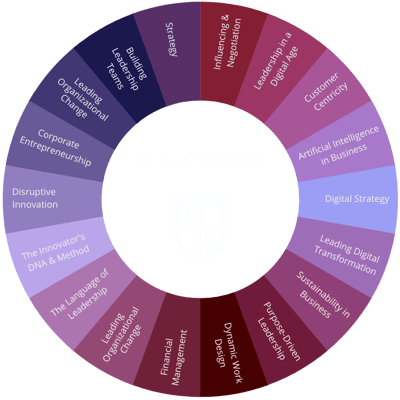 Single Course - Merit to MBA
The Executive MBA Courses are all part of the Executive MBA program at AVT Business School and offer insight into specific topics.
When you sign up for one or more Executive MBA Courses at AVT Business School will receive merit for the Executive MBA Course attended.
Study at AVT like employees from...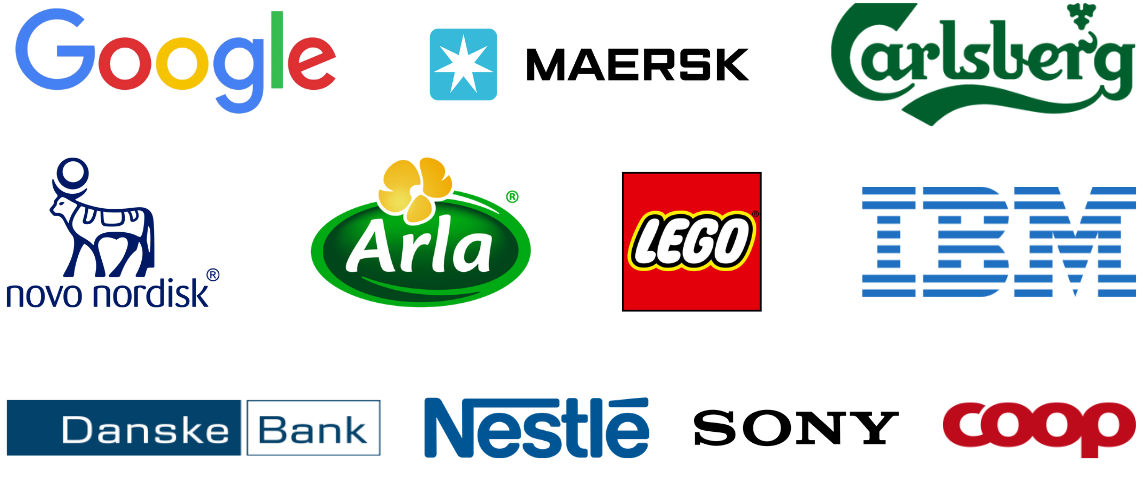 Call Us on +45 7020 8828
Email Us on info@avt.dk
Book a 15 Min Call in the calendar on the left
Sign up for the course below