Leading Digital Transformation
Professor Rory M. McDonald

Duration
2 months
May-June

Dates
16-17 May 2024
8.30 am - 5 pm


Professor
Professor of Strategy and Innovation at Harvard Business School, Rory M. McDonald

Place
Sankt Annæ pl. 11, 1250 København

Tuition Fee
DKK 25,000 exclusive of VAT
About the Course
Although disruption has long been a threat for some industries, the rise of digital technologies has accelerated the pace of disruption in virtually every industry, creating immense ambiguity and unease. Meanwhile, uncertainty continues to accelerate in the broader business environment as the rate at which new technologies emerge increases exponentially - all while competition becomes increasingly fierce. The dominance of established leaders has never been more under threat.
This course addresses digital culture, innovations, and leadership aspects and thus tries to provide a well-rounded overview of the complexity of the phenomenon 'digital transformation'. The course also encourages participants to become drivers of change in their companies by developing new mindsets and behaviors within teams and departments. Through interactive and experiential learning, the course helps participants understand not only the "what" of digitalization but also the "how" of becoming an excellent leader for a digitalized future.
Learning Objectives
Understand digital innovation and transformation


Provide a new set of theories and frameworks for analyzing common management problems related to leading digital transformation




Learn what a digital leader is: working with (big) data



Rory M. McDonald
Professor of Strategy and Innovation, Harvard Business School
Rory M. McDonald is a Professor of Business Administration in the Technology and Operations Management Unit at Harvard Business School. Professor McDonald holds an MBA and a PhD from Stanford University.
Rory McDonald is the co-writer of a range of Harvard Cases and leading articles on innovation. Together with his mentor, Clayton Christensen, he has published articles as 'What is Disruptive Innovation?'. In 2022 Rory M. McDonald published the book 'Productive Tensions – How every leader can tackle innovation's toughest trade-offs'


Rating of Prof. Rory M. McDonald

Case Materials
The course material consists of a textbook, case studies and articles.


Requirements
Students are required to attend all classes and to participate actively.


Preparations
Students are required to read all course material in advance.


Evaluation
Students will be graded on attendance and participation in class and on an individual paper.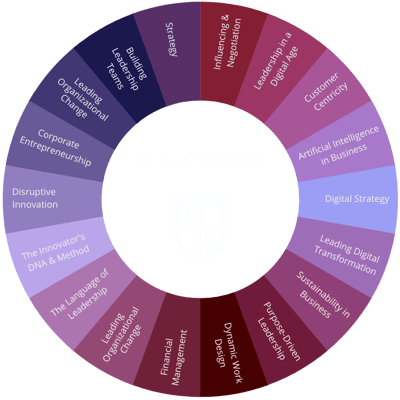 Single Course - Merit to MBA
The Executive MBA Courses are all part of the Executive MBA program at AVT Business School and offer insight into specific topics.
When you sign up for one or more Executive MBA Courses at AVT Business School will receive merit for the Executive MBA Course attended.
Meet Professor Rory M. McDonald
Study at AVT like employees from...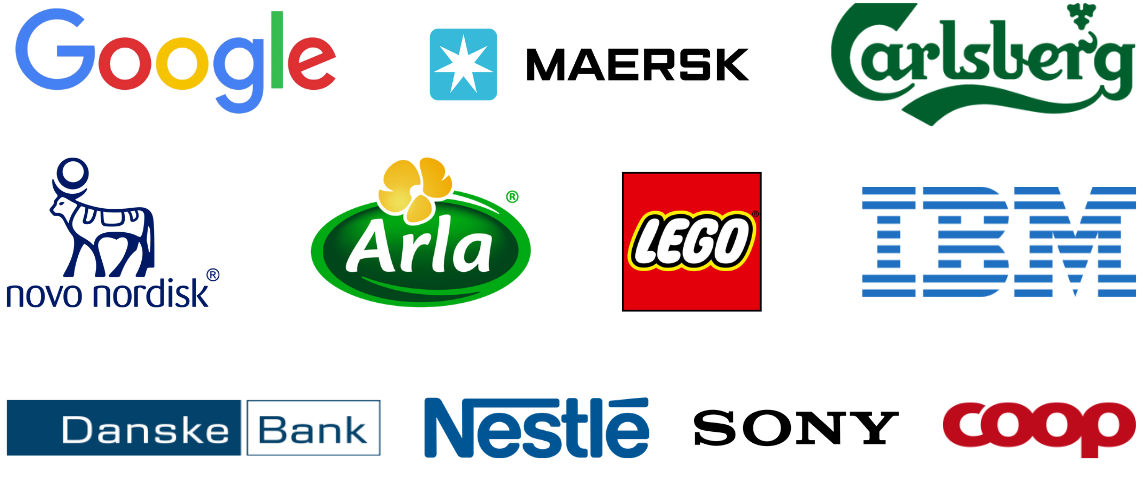 Call Us on +45 7020 8828
Email Us on info@avt.dk
Book a 15 Min Call in the calendar on the left
Sign up for the course below