Leadership in Turbulent Times
Steve Hall

Dates
18-19 January 2024
8.30 am - 5 pm



Professor
Leadership Expert & Author,
Steve Hall

Place
Sankt Annæ pl. 11, 1250 København

Tuition Fee
DKK 25,000 exclusive of VAT
About the Course
There can be little debate that the world has changed. Geo-political tensions have been front and center, the Environmental concerns are gaining more traction, the 'woke-ness' of lobbyists from all sectors needs careful consideration. Regulators are on the rise, consumers have a powerful and viral voice and it seems as though large-scale scandals are everyday events. There is corporate corruption, election irregularity and financial fraud in every newsfeed around the world, and in the middle of all of it, sits the uncertain truth of the arrival of artificial intelligence.
Through a variety of readings, lectures, group discussions and exercises, we will define the anchors of solidity and the non-negotiables in a turbulent world. People, places and pivots of purpose we can turn to in times of turmoil. How else will we navigate these tides of change without some steadying anchors and comforting GPS co-ordinates along the journey of Leadership, and indeed, of Life?
Learning Objectives
Have a fresh understanding of what it means to Lead in an 'E-VUCA' world.

Appreciate how my Energy affects my own performance… and that of others.

Explore the tools, processes and exercises to enable the drafting of a Personal purpose statement.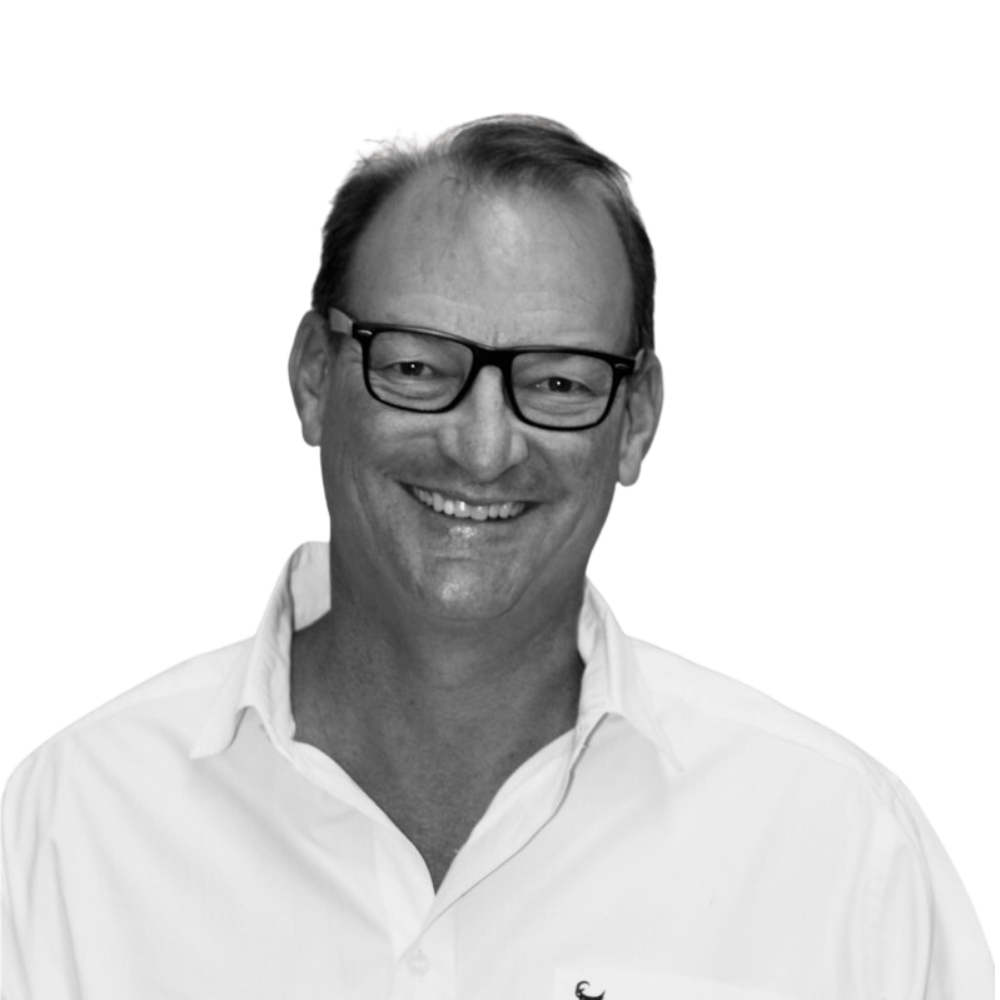 Steve Hall
Steve Hall was educated at St. Stithians College and started his career in advertising and marketing with Ogilvy and Mather, and Liqui-Fruit in Cape Town.
Currently he is the owner of Learning to Lead, an associate of Leadership Works, and Leading with Humanity. His particular interest is in Human Energy and how it has the possibility to fuel exceptional performance at both the individual and team level. Steve has worked extensively all over the world and his clients include LUX* Hotels, Valor Hospitality, Standard Bank, Deloitte, and Cisco Japan. Steve is the author of "Another Set of Lenses", he lives in Johannesburg and he is a passionate golfer, tracker and oyster diver.
Rating of Steve Hall

Case Materials
The course material consists of a textbook, case studies and articles.


Requirements
Students are required to attend all classes and to participate actively.


Preparations
Students are required to read all course material in advance.


Evaluation
Students will be graded on attendance and participation in class and on an individual paper.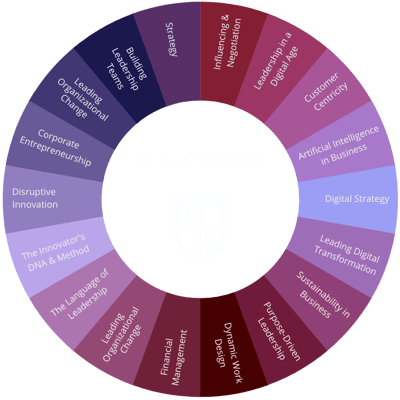 Single Course - Merit to MBA
The Executive MBA Courses are all part of the Executive MBA program at AVT Business School and offer insight into specific topics.
When you sign up for one or more Executive MBA Courses at AVT Business School will receive merit for the Executive MBA Course attended.
Study at AVT like employees from...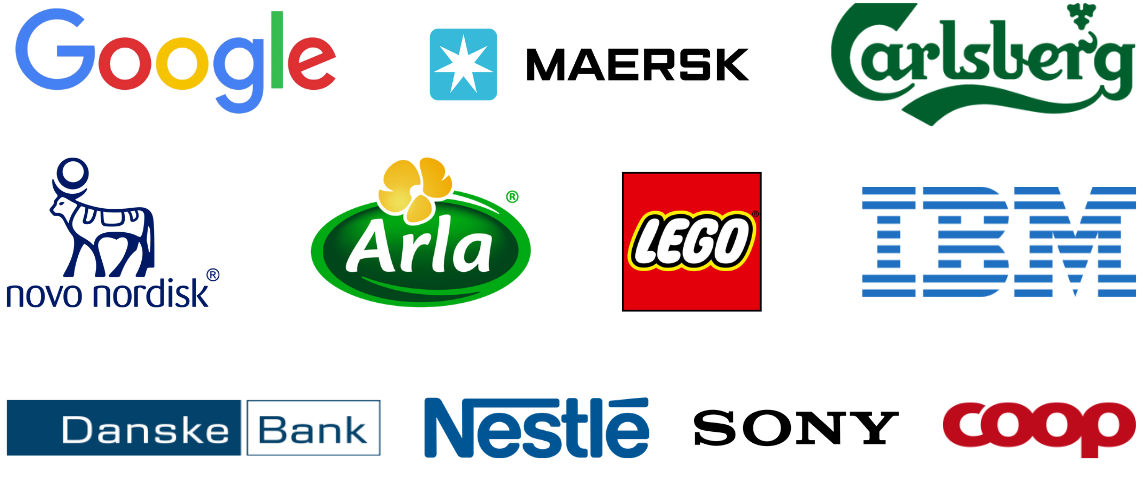 Call Us on +45 7020 8828
Email Us on info@avt.dk
Book a 15 Min Call in the calendar on the left
Sign up for the course below