Influencing & Negotiation
Professor Moray McLaren

Duration
2 months
August-September

Dates
12-13 September 2024
8.30 am - 5 am


Professor
Professor at IE Business School, Moray McLaren

Place
Sankt Annæ pl. 11, 1250 København

Tuition Fee
DKK 25,000 exclusive of VAT
About the Course
It is often said: "You don't get in life what you deserve, you get what you negotiate". Everybody negotiates continuously. In business we negotiate on a daily basis internally with superiors, colleagues and subordinates, and externally with potential partners and competitors, investors and board members, clients and suppliers, employees and labor unions.
The concept of a dispute, difference, disagreement, or gap between two parties is central to understanding negotiation. There must be something to negotiate about - the future direction of your business, the price of a service which you are buying or selling or your next pay rise!
Learning Objectives
Self-evaluate and improve your personal effectiveness in negotiations and compare your performance to that of other negotiators

Develop the tools needed to analyze negotiation situations effectively creating value in these negotiations.

Propel your negotiation performance from where you are today to where you want to be through a deepened analysis of past and present negotiation experiences.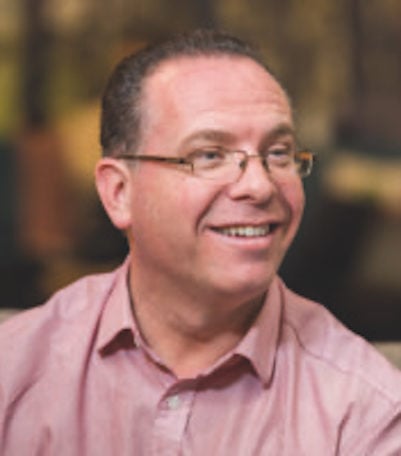 Professor Moray McLaren
Professor at IE Business School
Moray graduated from the University of Wales with a BA in Political Science in 1988 before gaining an MA in economics from the University of London (London School of Economics).
He then completed the professional exams as a lawyer with the College of Law in Guildford before gaining a diploma in dispute resolution at the London School of Economics (1999). Moray first studied negotiation as part of his legal studies, going on to train lawyers in negotiation skills at the International Development Law Organisation (IDLO) in Rome.
Rating of Moray McLaren

Case Materials
The course material consists of a textbook, case studies and articles.


Requirements
Students are required to attend all classes and to participate actively.


Preparations
Students are required to read all course material in advance.


Evaluation
Students will be graded on attendance and participation in class and on an individual paper.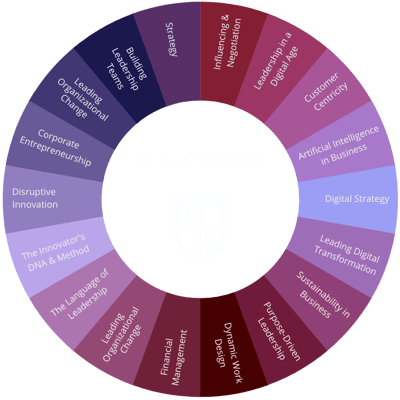 Single Course - Merit to MBA
The Executive MBA Courses are all part of the Executive MBA program at AVT Business School and offer insight into specific topics.
When you sign up for one or more Executive MBA Courses at AVT Business School will receive merit for the Executive MBA Course attended.
Meet Professor Moray McLaren
Study at AVT like employees from...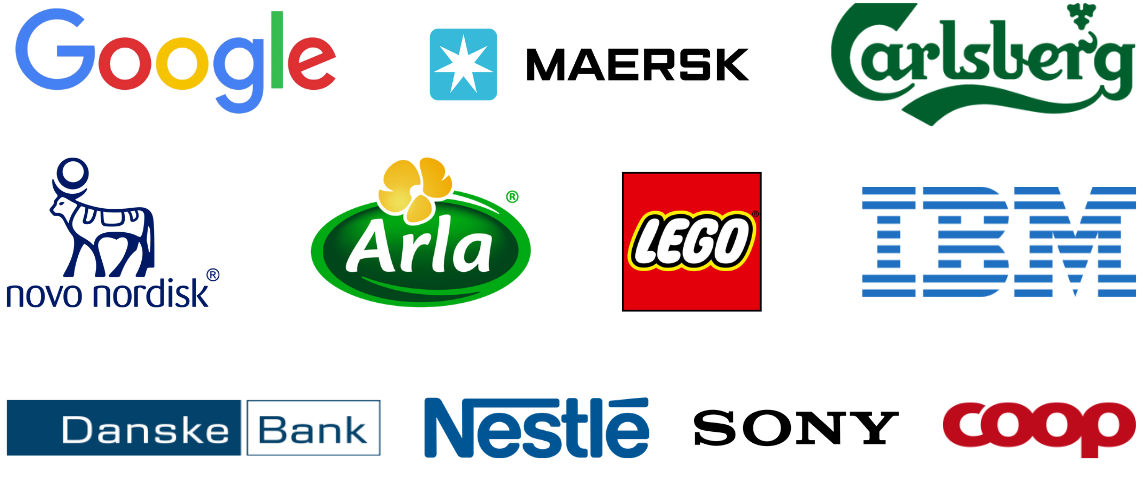 Call Us on +45 7020 8828
Email Us on info@avt.dk
Book a 15 Min Call in the calendar on the left
Sign up for the course below