Financial Management
Professor Giampiero Favato

Duration
2 months
November-December

Dates
8-10 November 2023
8.30 am - 5 pm


Professor
Professor, Head of Accounting & Finance at Kingston Business School, Giampiero Favato

Place
Sankt Annæ pl. 11, 1250 København

Tuition Fee
DKK 25,000 exclusive of VAT
About the Course
This course brings Financial Management to life through a fundamental deconstruction of financial statements. An intuitive dashboard will give you the ability to understand, manage and communicate financial decisions, putting you a step ahead of your peers. During the course, you will be able to simulate the impact of financial strategy and decision making on the development and implementation of shareholder value creation strategies. The discipline of accounting can be described in terms of understanding the financial consequences of various transactions and events which impact on the organization and how these are reported in the context of the income statement, the statement of cash flows and the statement of financial position.
Learning Objectives

Financial statement analysis: the process of reviewing and analyzing a company's financial statements to make better economic decisions

Understand and interpret the financial position of the business entity together with its overall profitability and cash flow performance

Ratio analysis: a valuable toolbox to rationally evaluate various aspects of a company's operating and financial performance such as its efficiency, liquidity, profitability, and solvency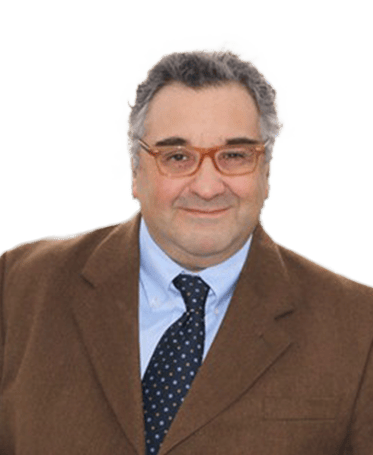 Giampiero Favato
Professor, Head of Accounting & Finance, Kingston Business School
Giampiero Favato began his career in the pharmaceuticals industry, working his way up through the corporate finance, economics and business development divisions within Eli Lilly.
In 1998 he moved to Schering-Plough as Director of their Primary Care Business Unit, and completed an MBA at the University of Chicago. When Schering- Plough entered into a joint venture with Merck Sharp & Dohme (MSD) in 2001, Professor Favato was given a senior leadership role. This coincided with him beginning a DBA.
Rating of Giampiero Favato

Case Materials
The course material consists of a textbook, case studies and articles.


Requirements
Students are required to attend all classes and to participate actively.


Preparations
Students are required to read all course material in advance.


Evaluation
Students will be graded on attendance and participation in class and on an individual paper.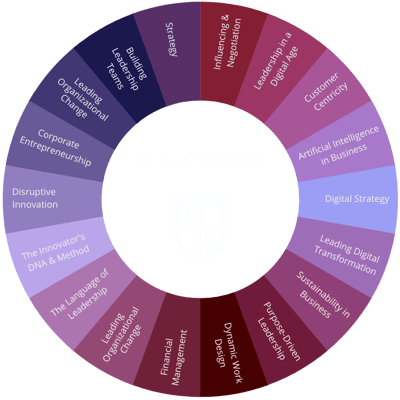 Single Course - Merit to MBA
The Executive MBA Courses are all part of the Executive MBA program at AVT Business School and offer insight into specific topics.
When you sign up for one or more Executive MBA Courses at AVT Business School will receive merit for the Executive MBA Course attended.
Study at AVT like employees from...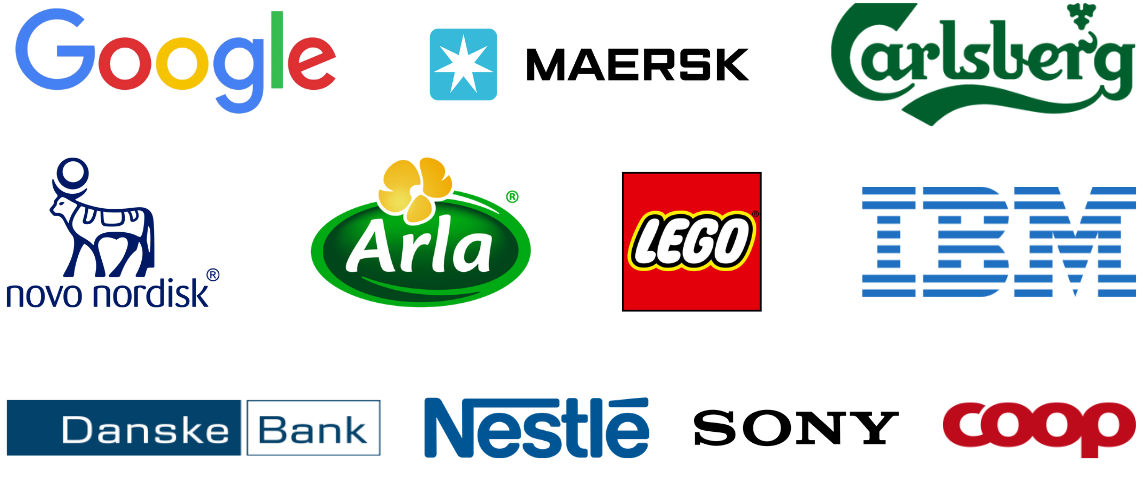 Call Us on +45 7020 8828
Email Us on info@avt.dk
Book a 15 Min Call in the calendar on the left
Sign up for the course below