Disruptive Innovation
Professor Rory M. McDonald

Duration
2 months
January-February

Dates
11-12 January 2024
8.30 am - 5 pm


Professor
Professor of Strategy and Innovation at Harvard Business School, Rory M. McDonald

Place
Sankt Annæ pl. 11, 1250 København

Tuition Fee
DKK 25,000 exclusive of VAT
About the Course
Leaders who aspire to run successful organizations need to develop and execute a winning business formula. This course is about understanding disruption and its role in creating new growth while at the same time acknowledging the limitations of traditional theoretical approaches to strategy and innovation.
We focus on how to build and sustain a successful enterprise in the face of rapidly changing environments. You will explore how the role as general manager relates to stimulating innovation. And during this process you will work with leading theory and tools to harness critical expertise from around the globe and learn how to apply it into your own organization.
Learning Objectives
Provide a set of powerful theories and practical frameworks for thinking about strategy and innovation

Grasp the key elements of business model analysis

Develop a competence for dealing with practical managerial issues and opportunities
Rory M. McDonald
Professor of Strategy and Innovation, Harvard Business School
Rory M. McDonald is a Professor of Business Administration in the Technology and Operations Management Unit at Harvard Business School. Professor McDonald holds an MBA and a PhD from Stanford University. Rory McDonald is the co-writer of a range of Harvard Cases and leading articles on innovation. Together with his mentor, Clayton Christensen, he has published articles as 'What is Disruptive Innovation?'. In 2022 Rory M. McDonald published the book 'Productive Tensions – How every leader can tackle innovation's toughest trade-offs'


Rating of Prof. Rory M. McDonald

Case Materials
The course material consists of a textbook, case studies and articles.


Requirements
Students are required to attend all classes and to participate actively.


Preparations
Students are required to read all course material in advance.


Evaluation
Students will be graded on attendance and participation in class and on an individual paper.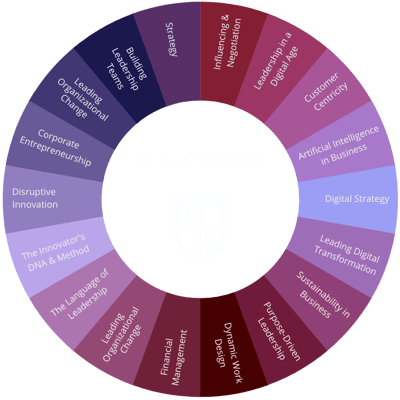 Single Course - Merit to MBA
The Executive MBA Courses are all part of the Executive MBA program at AVT Business School and offer insight into specific topics.
When you sign up for one or more Executive MBA Courses at AVT Business School will receive merit for the Executive MBA Course attended.
Meet Professor Rory M. McDonald and learn more about this course
Study at AVT like employees from...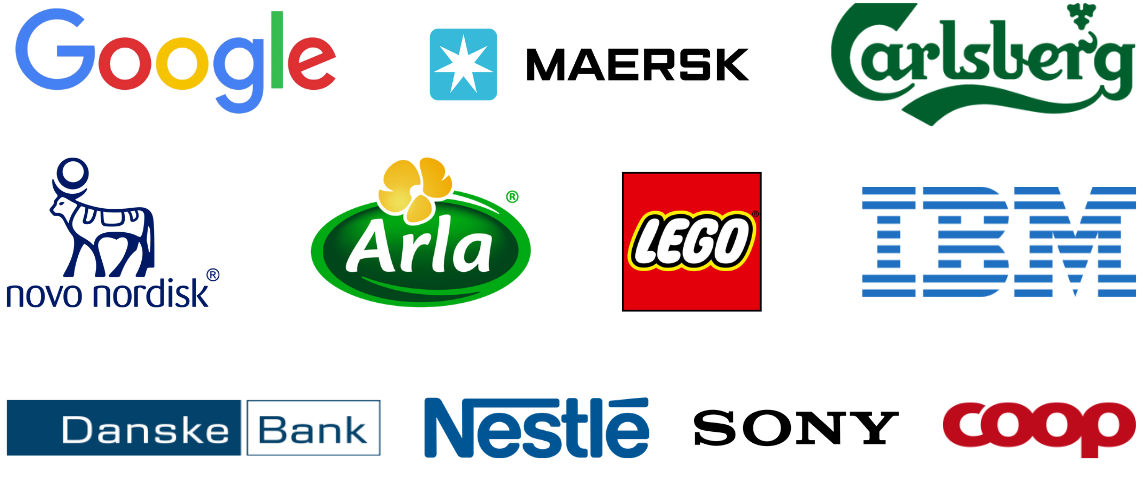 Call Us on +45 7020 8828
Email Us on info@avt.dk
Book a 15 Min Call in the calendar on the left
Sign up for the course below